Bruce Lin
Painting is my passion and a positive drive for every day. Each work is a new challenge, it makes me feel the joy of living and realize the meaning of life.
林春源
繪畫是我的熱情與動力
每個作品都是新的挑戰
它讓我感到生活的樂趣
領悟到人生的真實意義
Bruce Lin
an Artist - unique and different
His paintings inspire and encourage.
His style: colorful, natural and profound.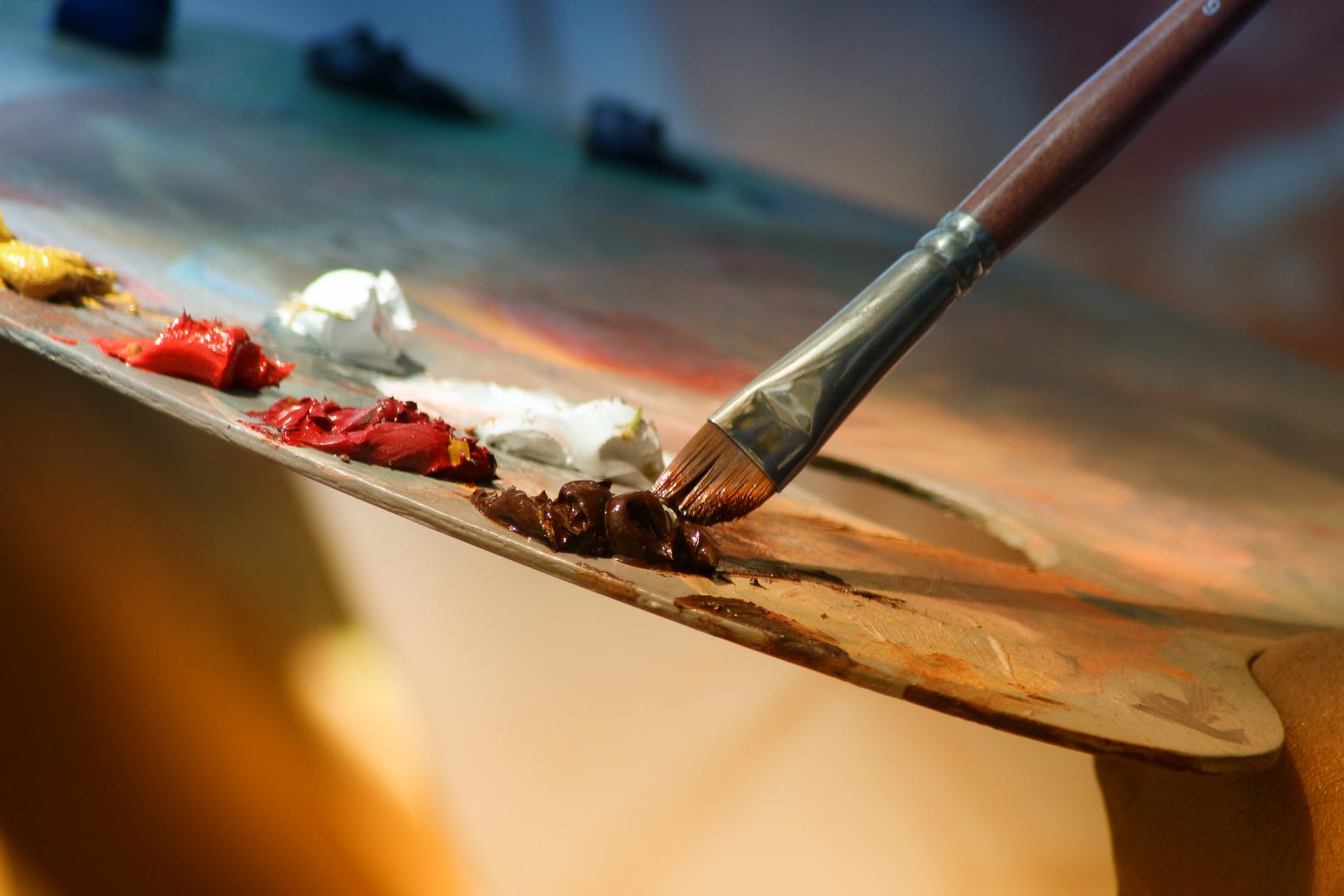 I came from Taiwan and live in Rotterdam since more than thirty years. Rotterdam is the largest port city in Europe. It is also a cultural metropolis with many festivals and museums. I love going to art museums and looking at the fabulous artworks. These inspired me to paint - to realize my childhood dream.
Bruce Lin says..
Don't think about creating art, just do it. Let everyone else decide if it's good or bad, love it or hate it. While they decide, I paint and create day by day.
Self Portrait
Oil Painting 50x60 cm by Bruce Lin 2021/7